See All of My Featured Listings!
Visit my Listings Page for More Details of each Property!
Humberto Batista

I started marketing and selling homes in 1996. Over the years, I have gained a vast amount of experience and knowledge in the always changing real estate market. I'm prepared to help with your real estate needs. I specialize in marketing and selling residential homes, always looking forward to meeting and exceeding my customer's needs.
Serving Riverview to Ocala Florida.
I understand that buying or selling a home can be a stressful and overwhelming process, which is why I am committed to being there for you every step of the way. I will take the time to listen to your needs and concerns, and I will work tirelessly to ensure that your experience is as smooth and successful as possible...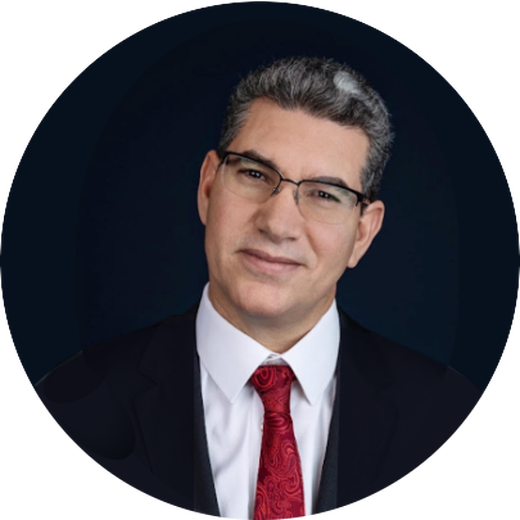 Explore The Latest Market Trends
Find out everything you need to know about our local home sales, schools, businesses, and more.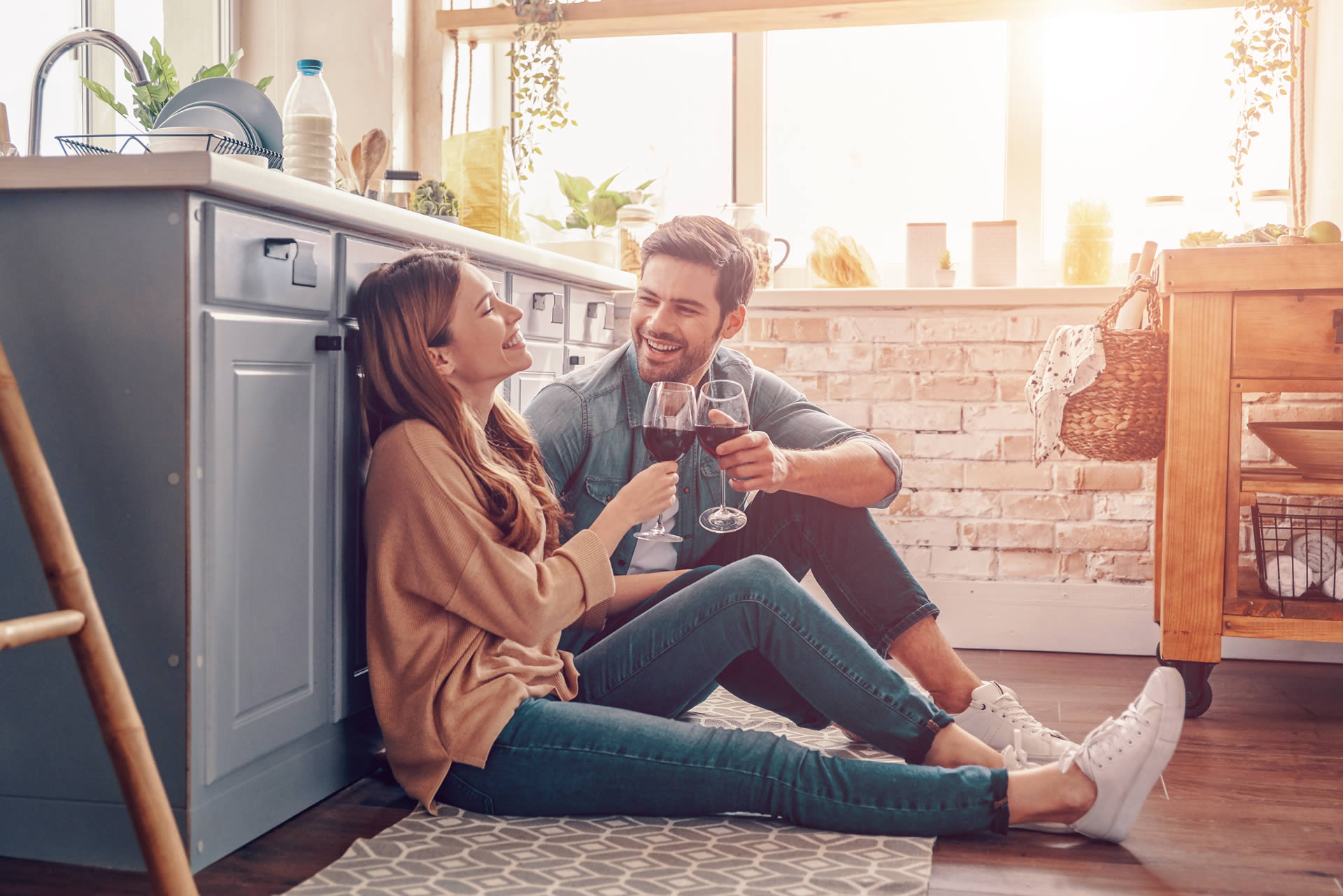 Selling your house
The biggest concern I hear from sellers is "how can they maximize the sale price of their home while getting their home sold quickly". I help homeowners who are ready to sell their home navigate each step of the selling process in a pro-active, organized and laid back way.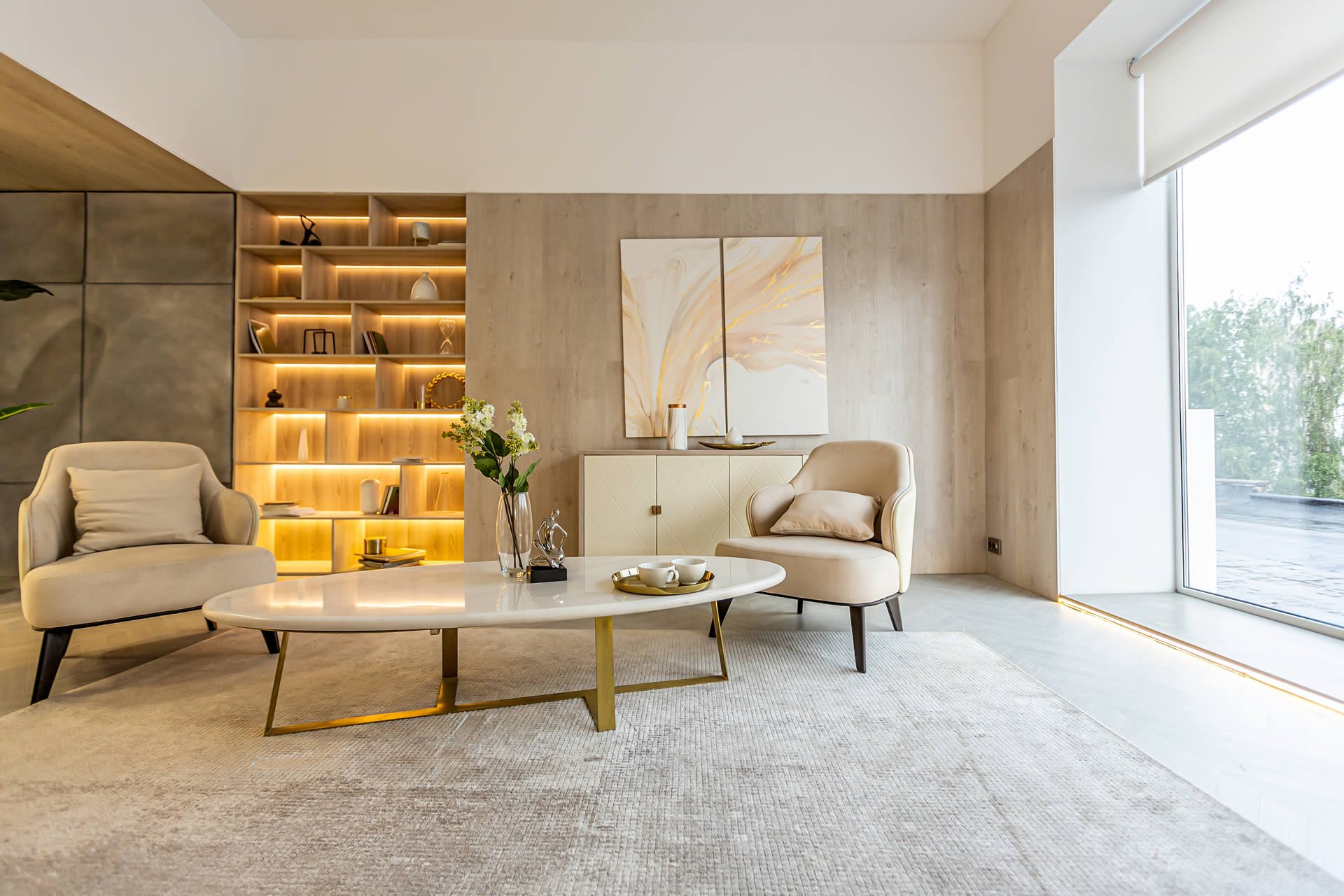 Buying a house
If you're thinking of becoming a homeowner, it's my goal to equip you with all of the tools and information necessary. The more prepared you are, the smoother your home buying experience will be.
How I deliver better results...
Helpful Advice
I am here to provide you with helpful advice that will assist you in your home journey.
Quality Service
When you are ready to take that next step, you can leverage all the benefits I have to offer.
Happier Clients
I am committed to your success and will help you achieve the home goals you are looking for.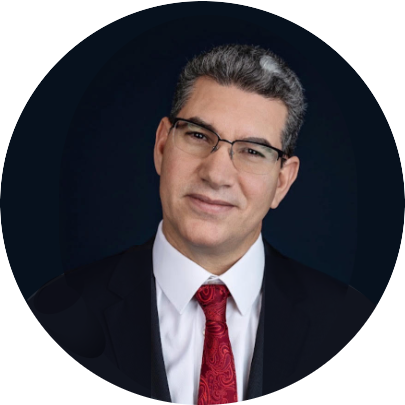 Ready To Take The Next Step?
I am here and ready to answer all your real estate questions!
Buyer & Seller Education Articles:
---
Find articles that will help both Buyers & Sellers. Get Ahead of the Game and be Informed!
HUMBERTO BATISTA REALTOR Rent vs Buying: The Pros and Cons for Home Buyers in 2023  12…
HUMBERTO BATISTA REALTOR Can Sellers Assist Or Pay For Buyers Closing Costs? 3 Things to K…
HUMBERTO BATISTA REALTOR Considering Buying a Home? Making The Decision To Buy A Home Is O…
Read All 10 of the Articles:
Buyer & Seller Education
Read ALL 10 of the Buyer & Seller Education Blog Posts.
Subscribe to my Newsletter so you never miss a Post!
Visit my Blog
Subscribe To My Newsletter
---
By signing up you will receive my monthly real estate newsletter
We respect your privacy. We will never share your email address. You can unsubscribe at any time.